Hitmaking rapper Jack Harlow has been at the top of his game since the start of this decade. The "Nail Tech" emcee has performed for audiences around the world and built a massive fan base in a short amount of time. Still, despite having countless reasons to party, Harlow refrains from drinking alcohol at all.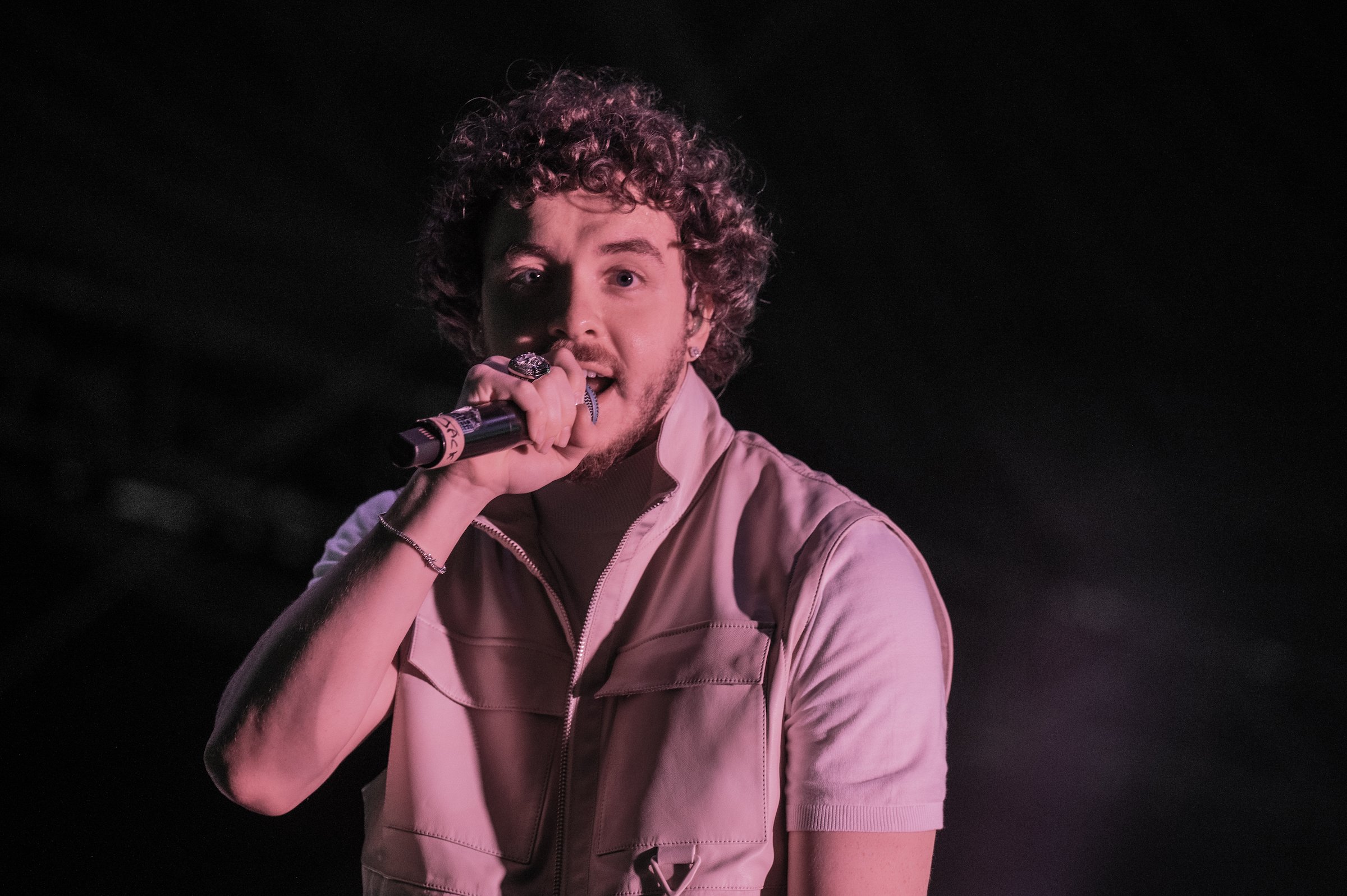 Jack Harlow is a young rap superstar
Jack Harlow has been rapping since he was in middle school, releasing his own mixtapes throughout the 2010s. He released his debut album That's What They All Say in 2020, and reached the No. 2 spot on the Billboard Hot 100 chart with his single "What's Poppin."
In 2021, Harlow earned his first No. 1 hit with the Lil Nas X collaboration "Industry Baby." His sophomore album Come Home the Kids Miss You is due out for release in May 2022.
Jack Harlow doesn't drink
Harlow is living the life of a rockstar, but he chooses to abstain from drinking alcohol. He quit drinking in 2021, not because he had anything close to an alcohol problem, but he didn't like how he felt after drinking six nights in a row on tour.
"I'm sick of waking up with a dry throat, sick of feeling bloated, I'm sick of the decisions I make on it," he said in a 2022 interview with Rolling Stone. "I'm in my well-oiled-machine era. Because I can see my future right in front of me. And I feel there's so many people counting on me outside of myself. I just feel like I'm a man. I don't feel like I need to do boyish things anymore."
Harlow chooses to focus himself on living a healthy lifestyle, including lifting weights every morning and watching what he eats. "I gorge things," he said. "I like food. I eat past being full."
He still enjoys marijuana occasionally
Harlow has quit drinking, but he doesn't mind smoking weed once in a while. He admitted, however, that he doesn't care for how it makes him act and feel.
"When I get high, I lose my poise," he said honestly. "I lose a lot of what I like about myself. I think it's a control factor, too. I lose a little control. I take pride in having my wits about me and being on point. Being quick, being thoughtful, making the right decision. S*** makes me subconsciously self-loathing. When I'm high I feel like I'm a piece of shit, and everyone knows."
While he doesn't care for cannabis's effects, Harlow does have an affinity for hallucinogens; he even confessed that he wrote some of the best lines on Come Home the Kids Miss You while "shroomed out."
Still, he doesn't want to reveal too much about what he does for recreation, keeping his young audience in mind. "I don't want kids to think that's the key to be creative. I know a lot of kids listen to me."
RELATED: Jack Harlow Credits His Success to Reading 'Harry Potter' Books As a Kid