Sugar Bowl notebook: Smith breaks Baylor single-season rushing record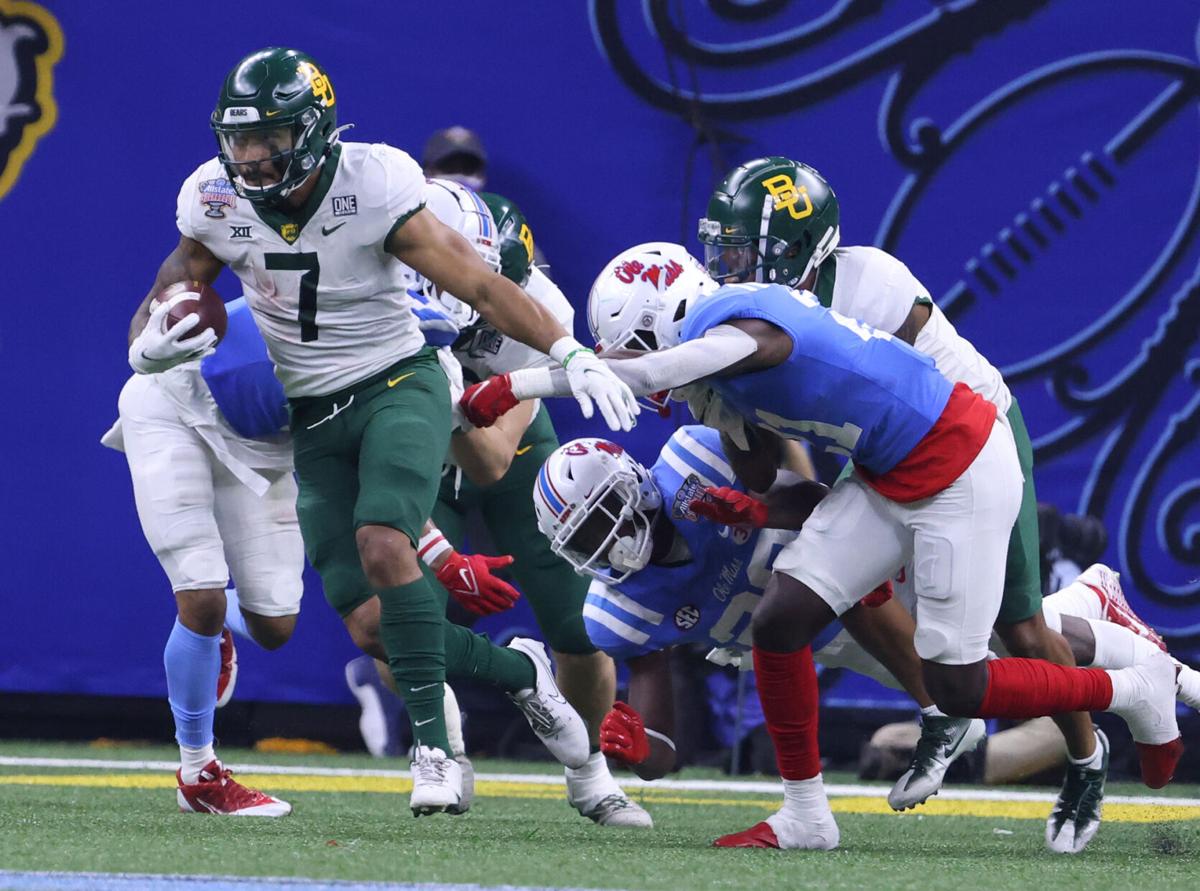 NEW ORLEANS — With his 172-yard performance in Baylor's 21-7 win over Ole Miss, fifth-year senior Abram Smith set the school's single-season rushing record with 1,601 yards.
Smith broke the school record that was set by Terrance Ganaway with 1,547 yards rushing in 2011.
Smith's accomplishment was even more remarkable considering he played linebacker last season after coming to Baylor as a running back from Abilene in 2015.
"All the credit goes to the men up front," Smith said. "Without them, I can't really do anything. I'm just thankful for them and Coach (Jeff) Grimes and Coach (Eric) Mateos offering me the opportunity just to be back in the backfield. So I give all the credit to everybody up front, because without them, I couldn't have done it."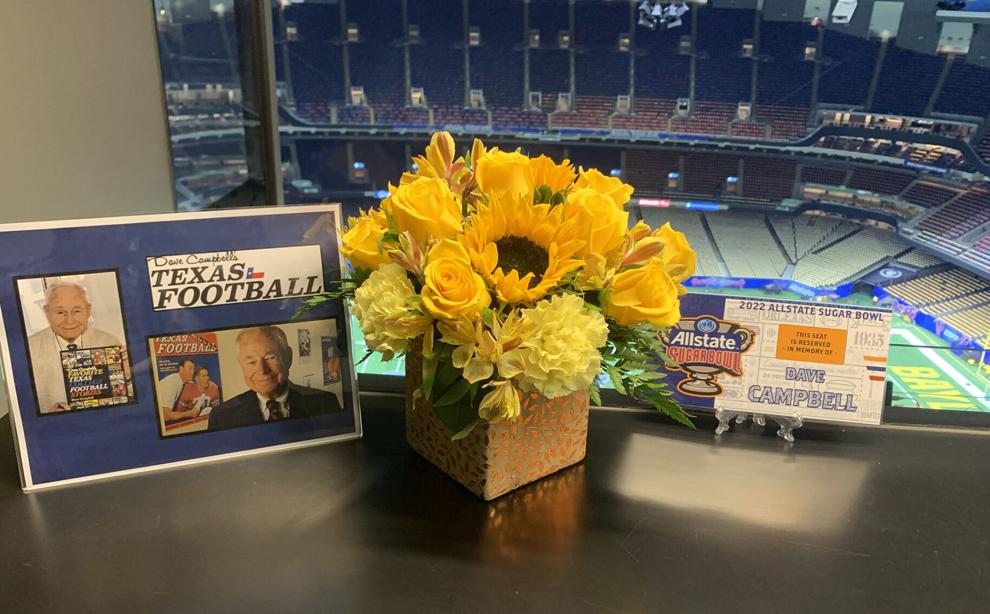 Sugar Bowl honors Dave Campbell
The Sugar Bowl honored the late Dave Campbell with a seat in the Superdome press box.
The seat featured pictures of Campbell and flowers. Campbell, 96, died Dec. 10 in Waco after a legendary career as the sports editor of the Tribune-Herald from 1953-93 and the founder of Texas Football Magazine in 1960.
Campbell was the Tribune-Herald sports editor when the Bears made their first Sugar Bowl appearance on Jan. 1, 1957, when they pulled off a 13-7 win over No. 2 Tennessee.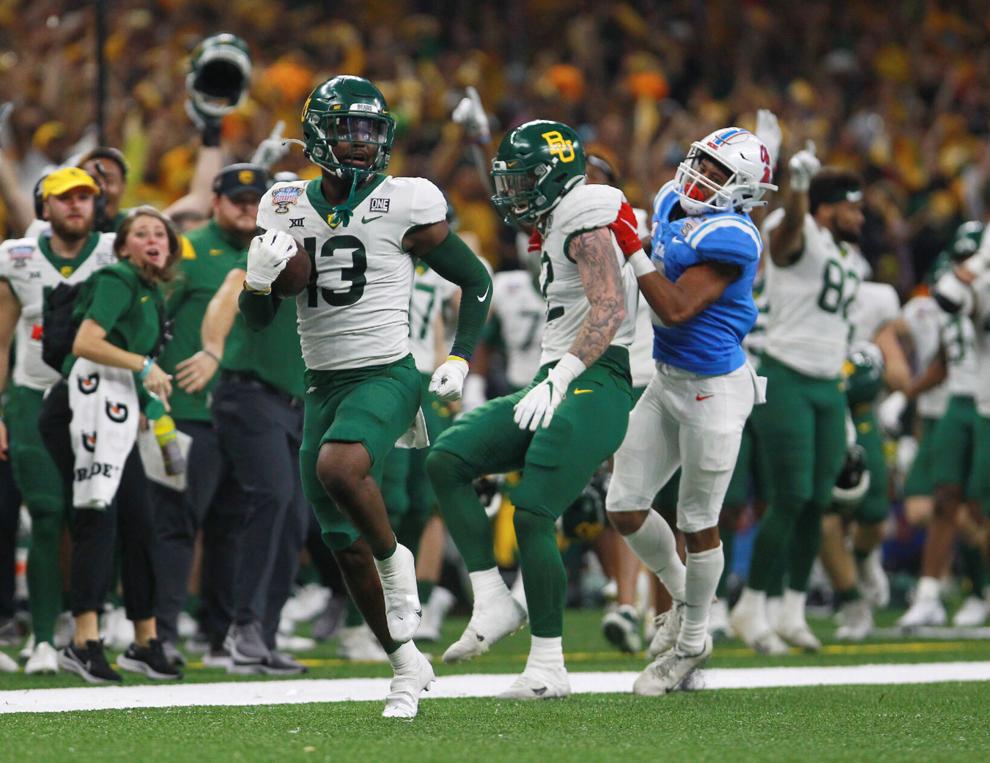 Walcott sets records on 96-yard jaunt
With each rapid-fire step he traveled on his 96-yard march to the end zone, Al Walcott traveled deeper into the Sugar Bowl record books.
Walcott, a junior cornerback transfer from Butler Community College in Kansas, produced the first points of the game when he intercepted Ole Miss quarterback Matt Corral in the second quarter and sprinted back 96 yards the other direction for the score. Not surprisingly, Walcott's play marked the longest interception return in Sugar Bowl history, breaking the old record of 80 yards from Alabama's Hugh Morrow in the 1945 Sugar Bowl against Duke.
But, get this. It also set a record for a New Year's Six game, topping a 93-yarder from UCF's Brandon Morris in the 2019 Fiesta Bowl versus LSU.
Those are some big-time records for a huge, game-changing play for the Bears.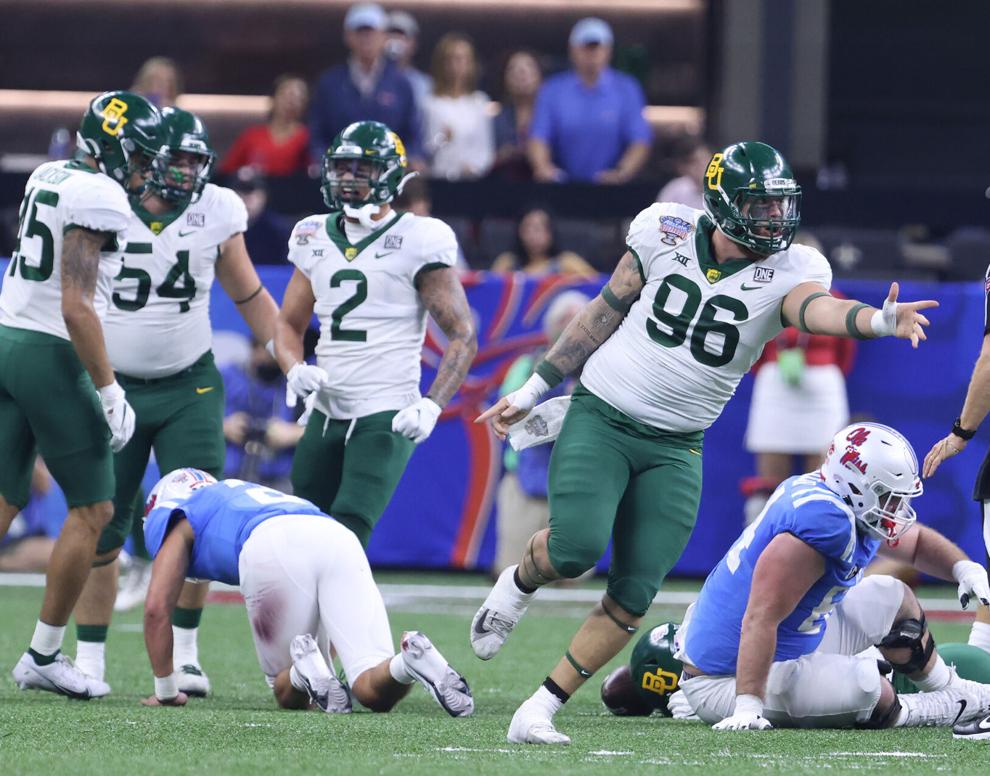 Bears set new Sugar standard with 10 sacks
Tag 'em and bag 'em, that's what the Baylor defense did all night long.
Baylor swarmed the Rebels at the line of the scrimmage and dumped quarterbacks Matt Corral and Luke Altmeyer 10 times for sacks. That sack total set records for both the Sugar Bowl and for a New Year's Six game. Georgia had eight sacks in the 2008 Sugar Bowl against Hawaii, while Utah also tallied eight sacks in the 2009 Sugar Bowl against Alabama.
Seven different Baylor players pocketed sacks on the night. Linebackers Terrel Bernard and Bryson Jackson picked up two apiece, while Garmon Randolph, Jalen Pitre, Brayden Utley, Cole Maxwell and Qualan Jones nabbed one each.
PHOTOS — Baylor triumphs in Sugar Bowl: Jan. 1, 2022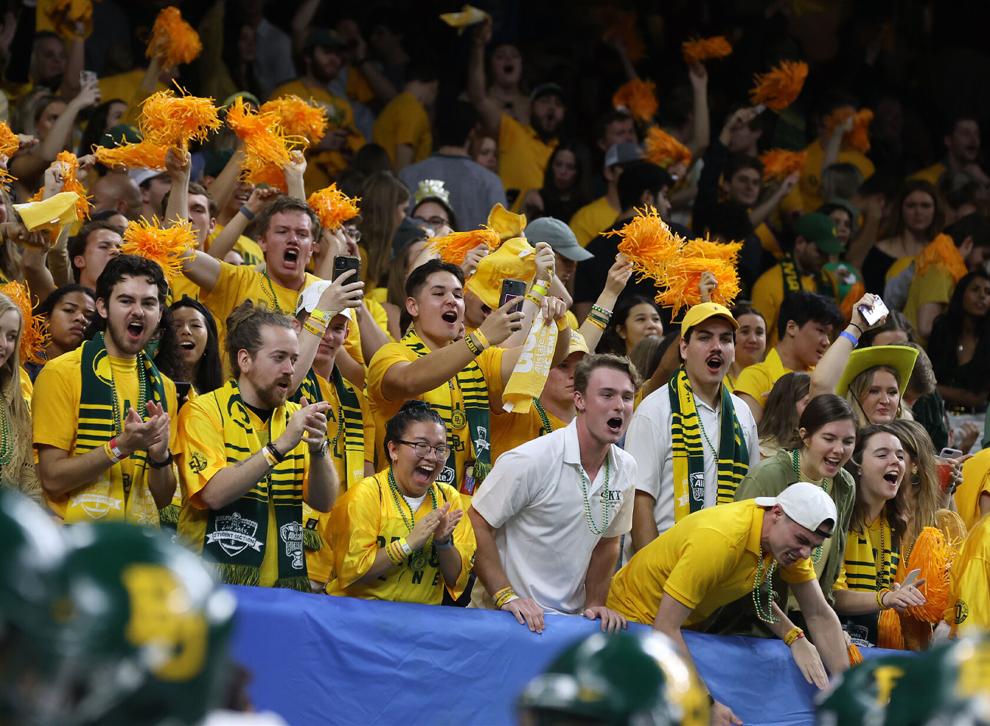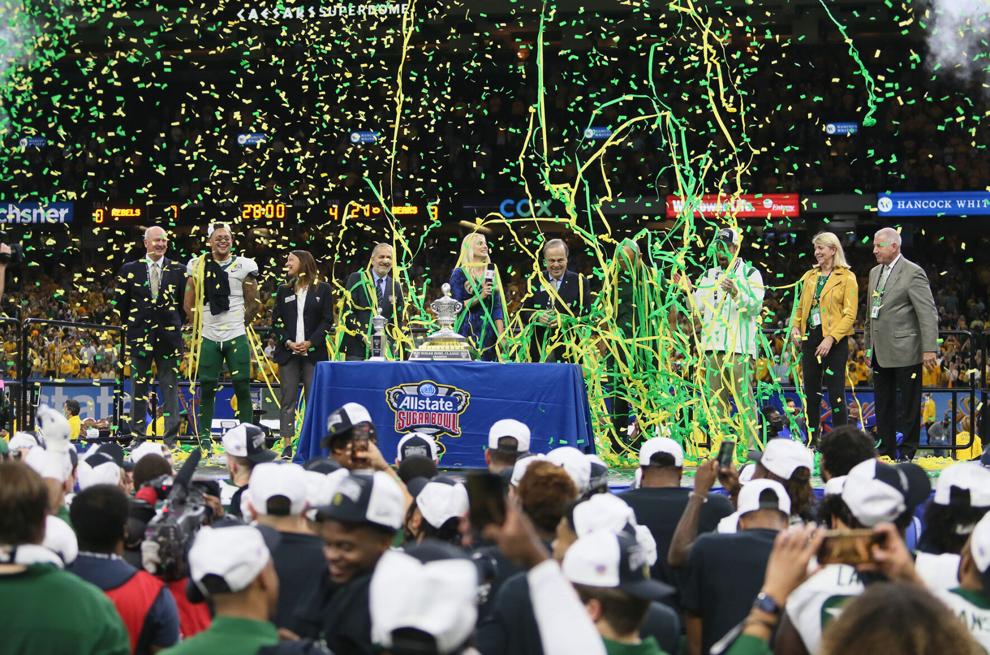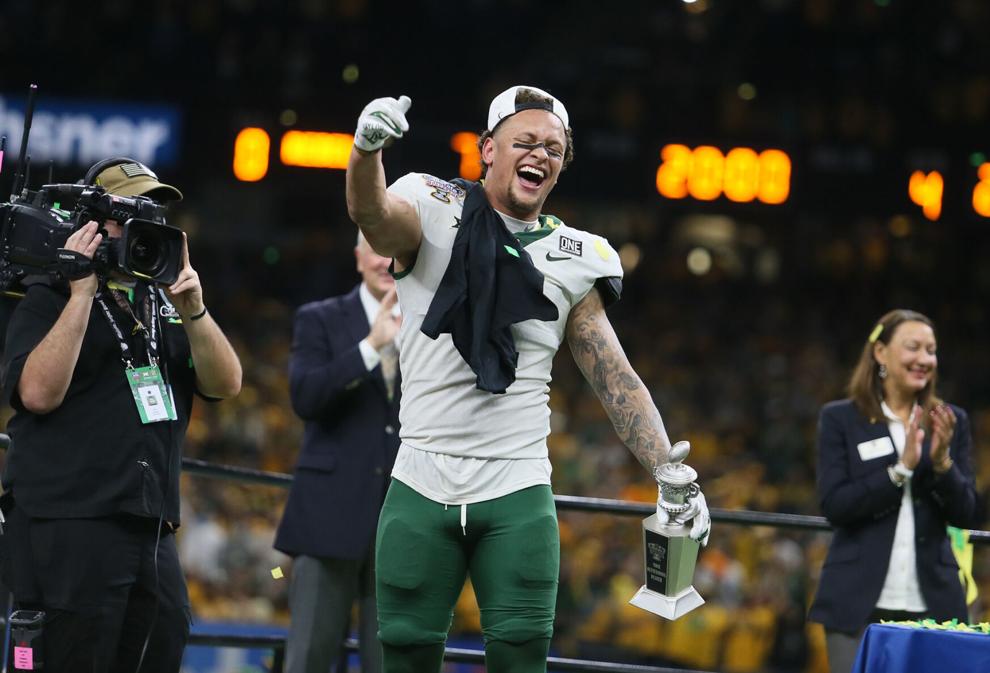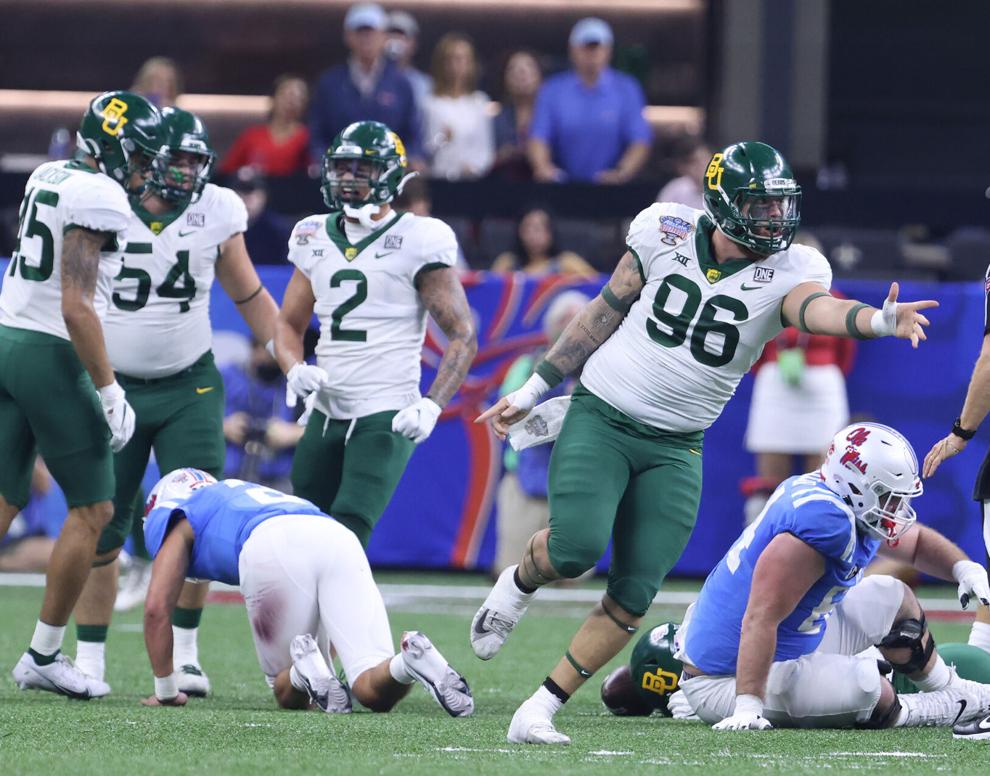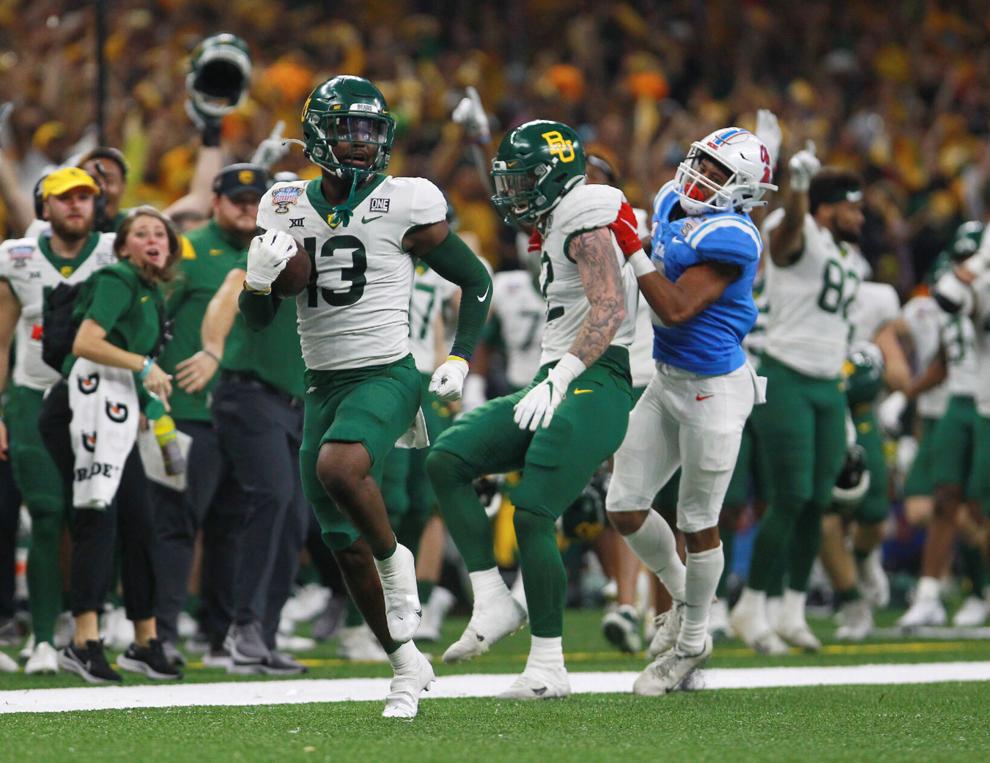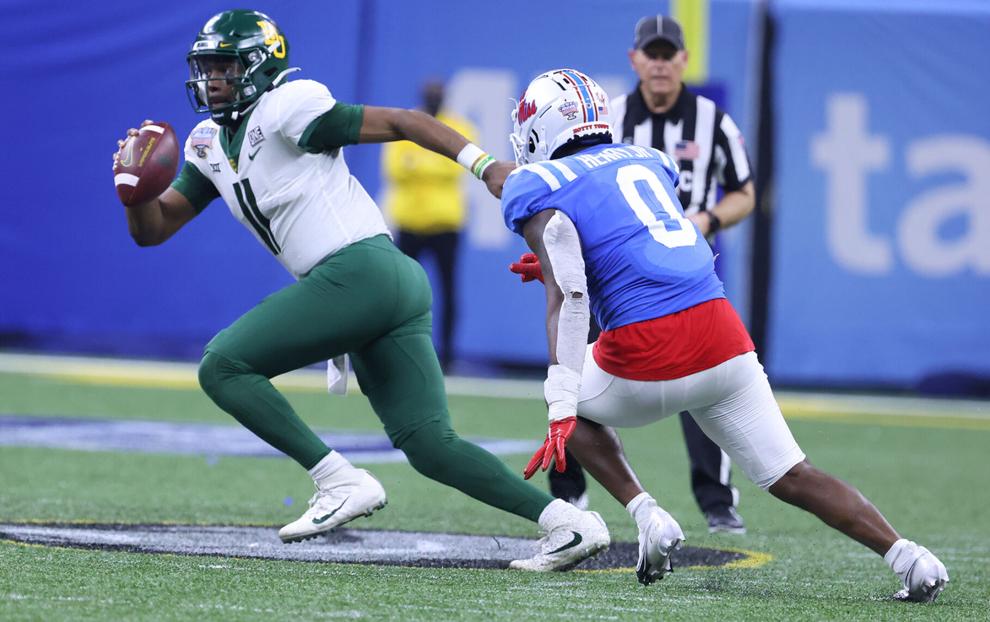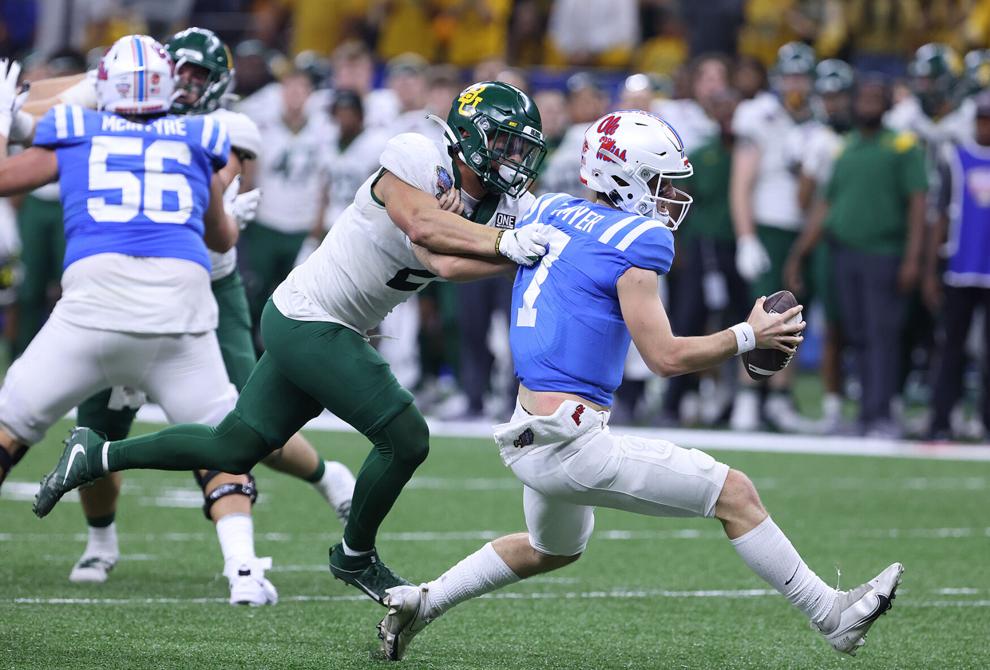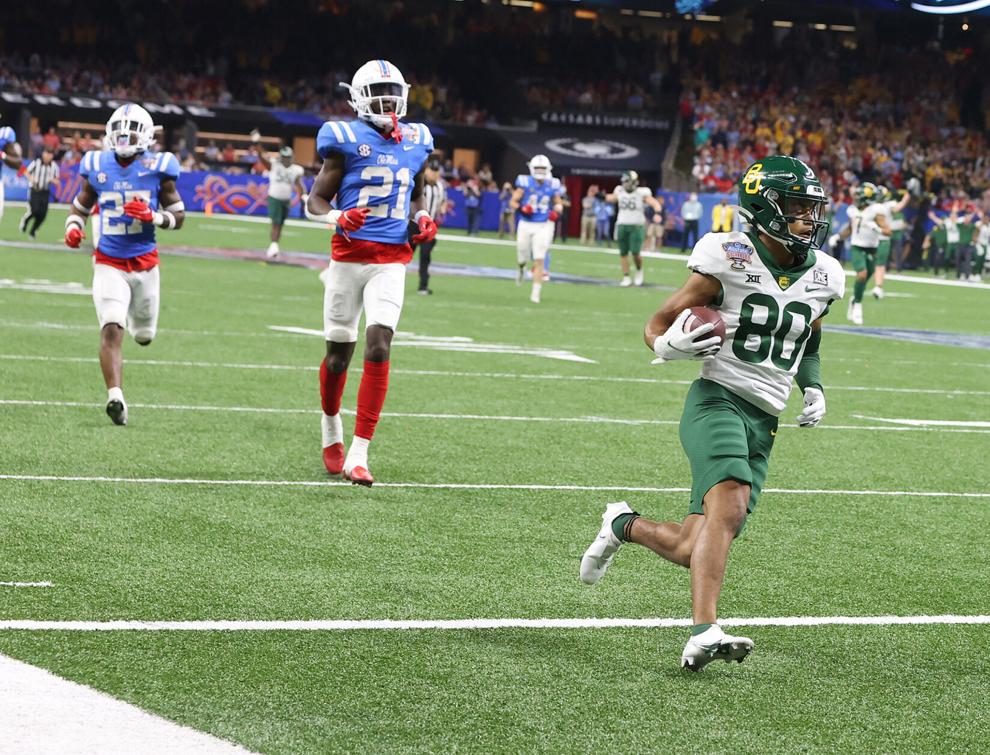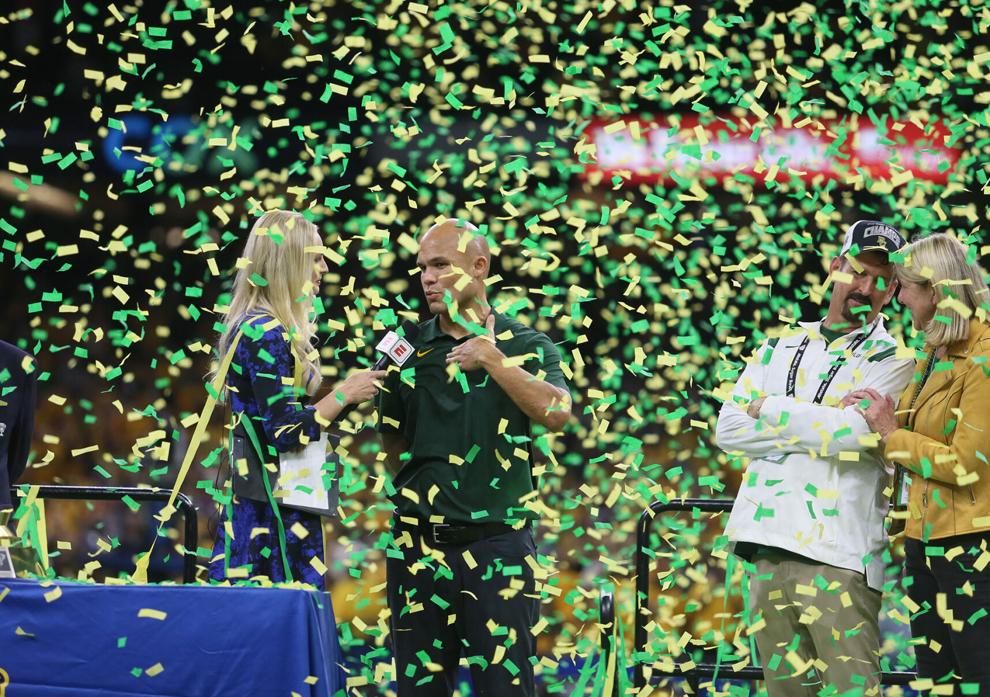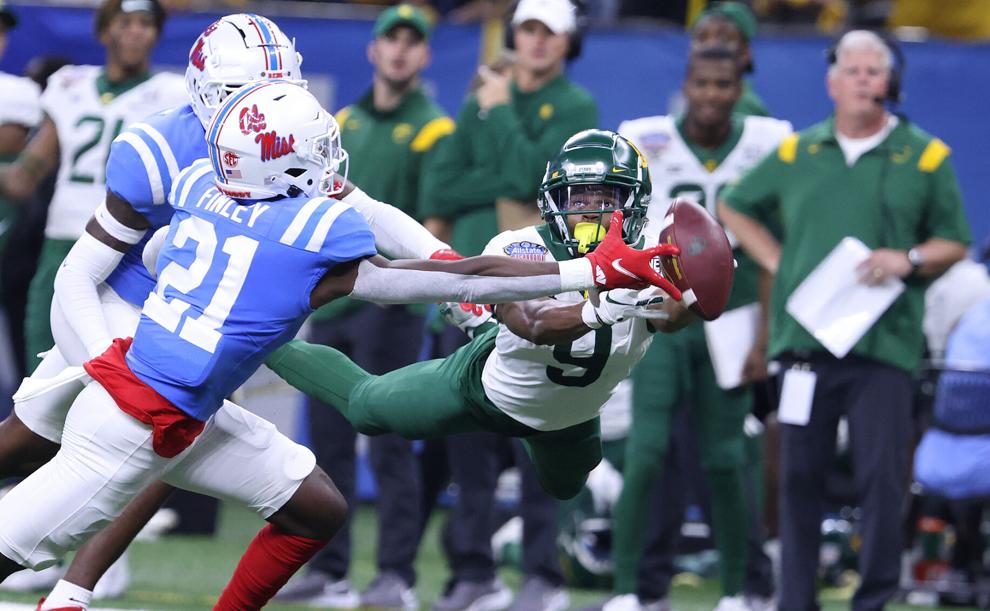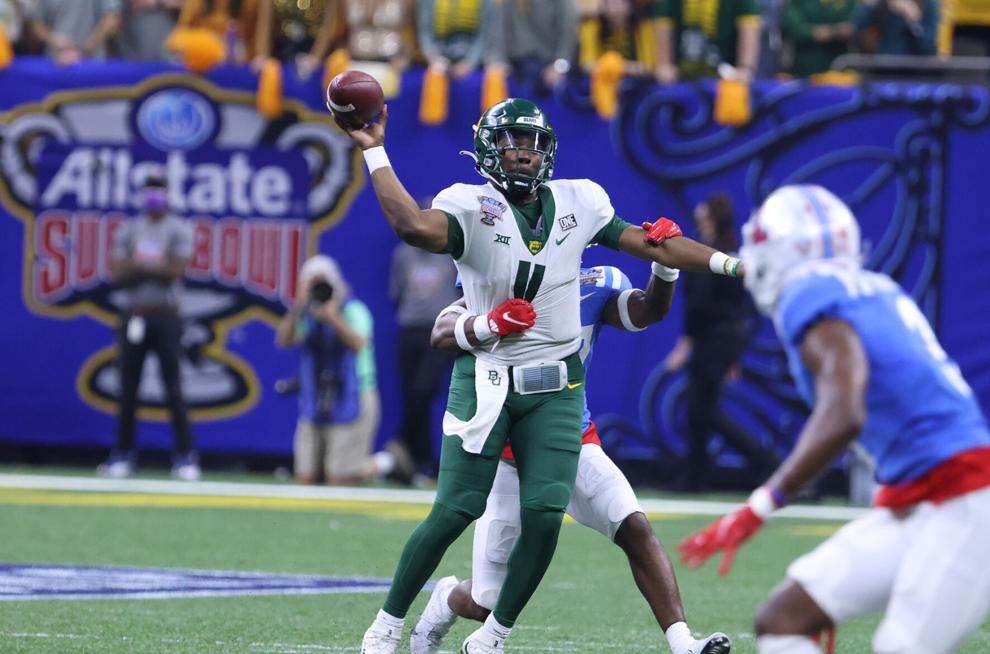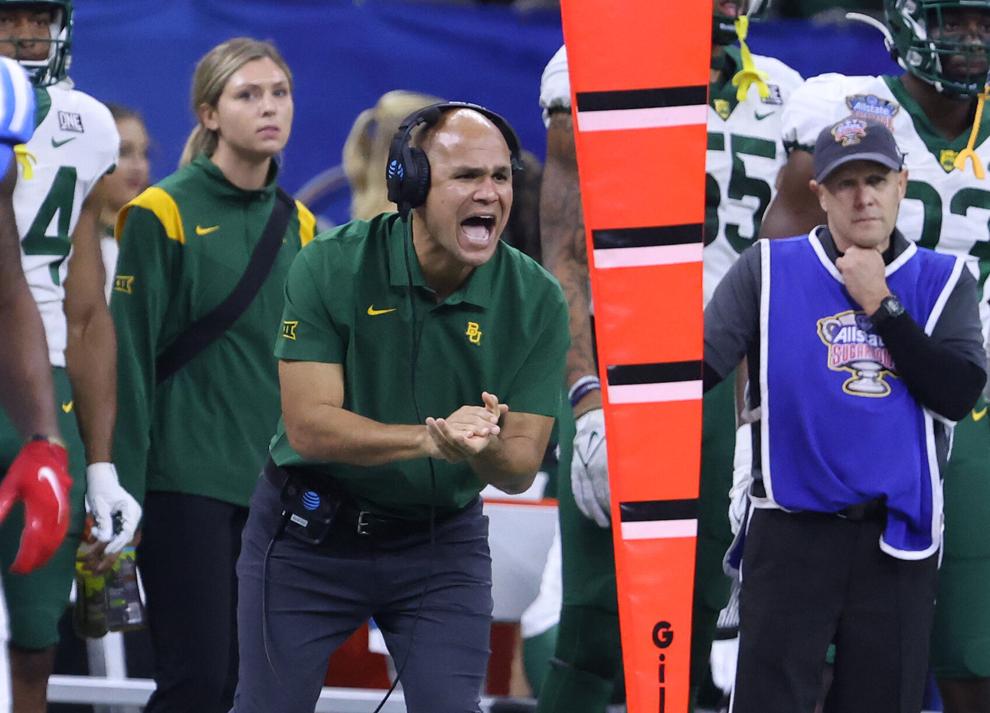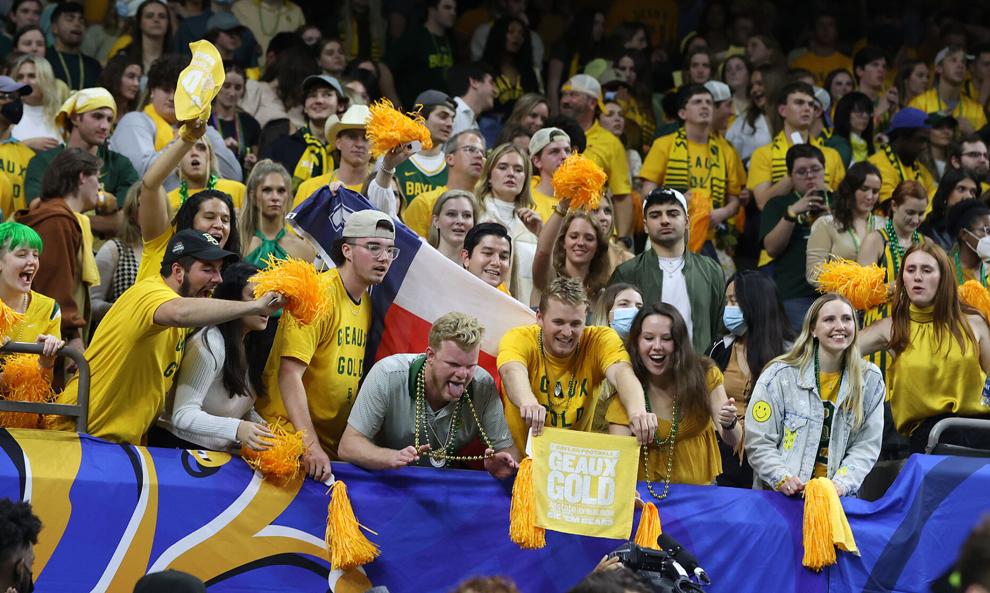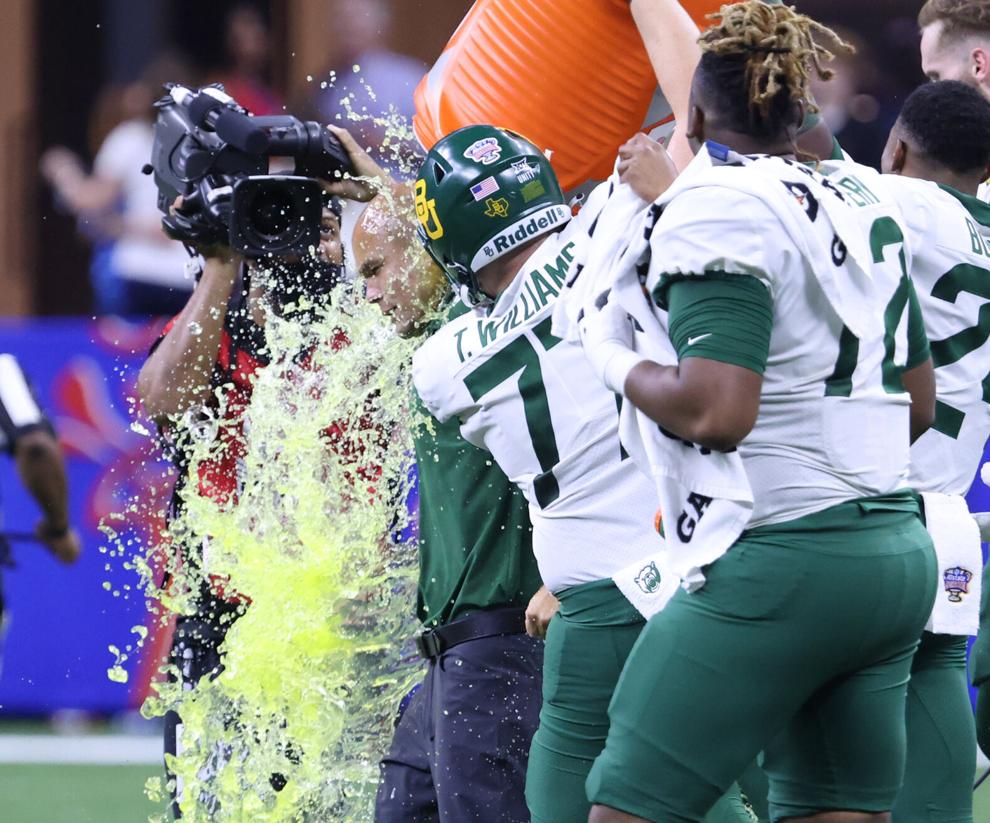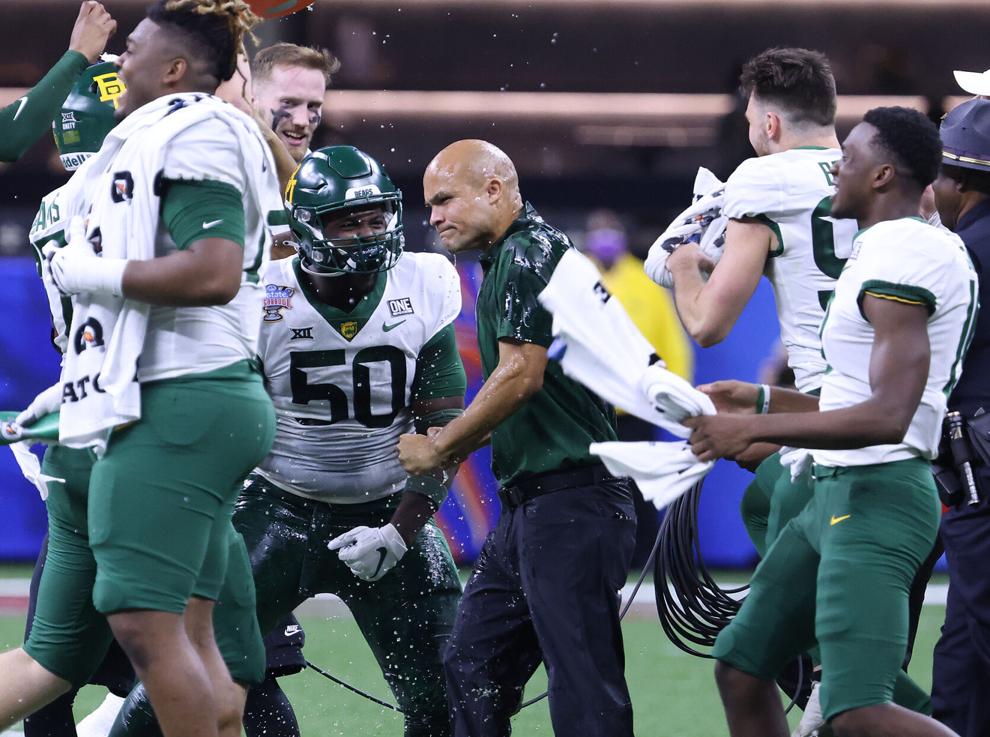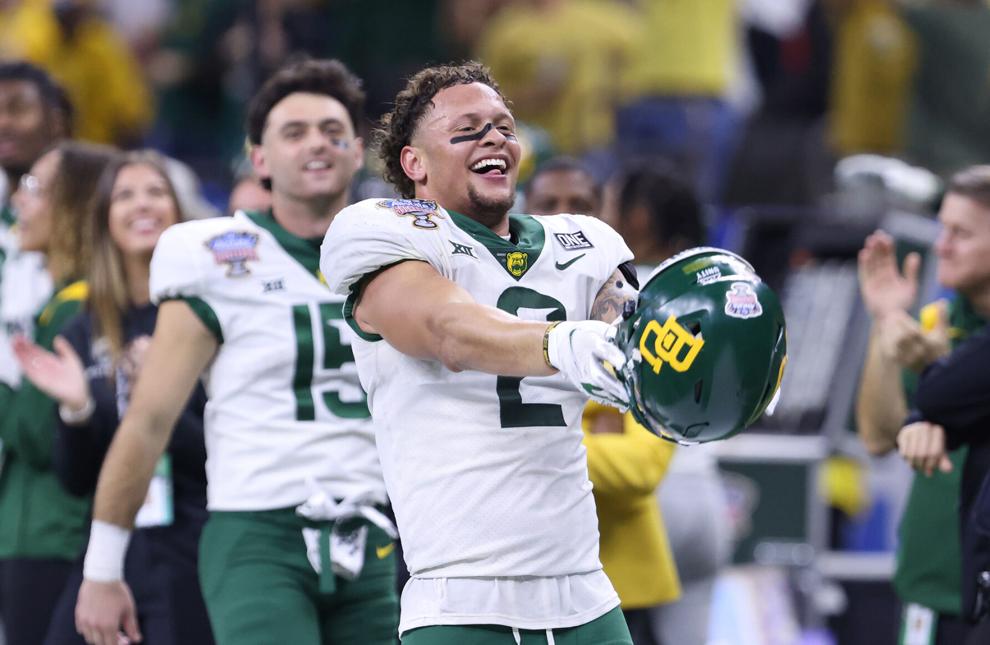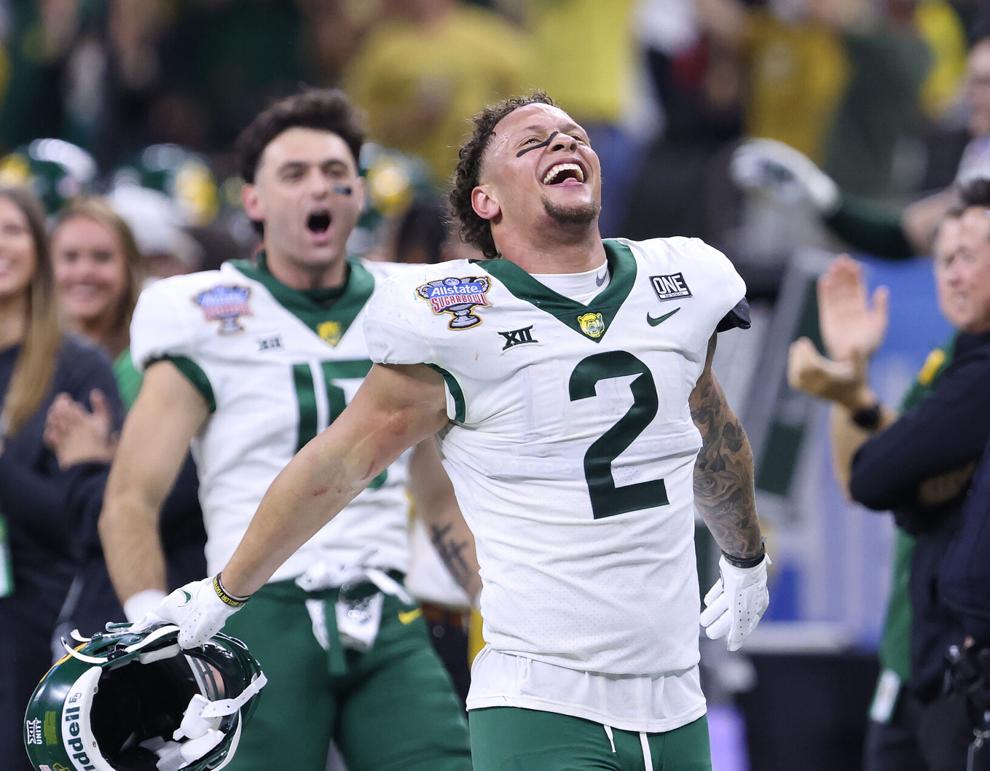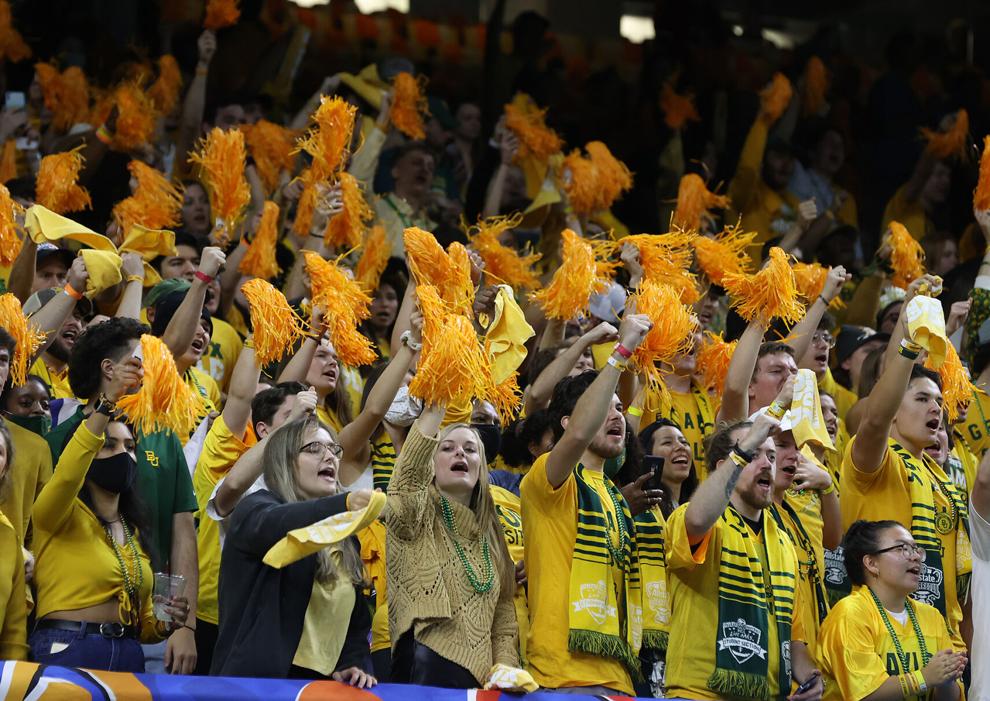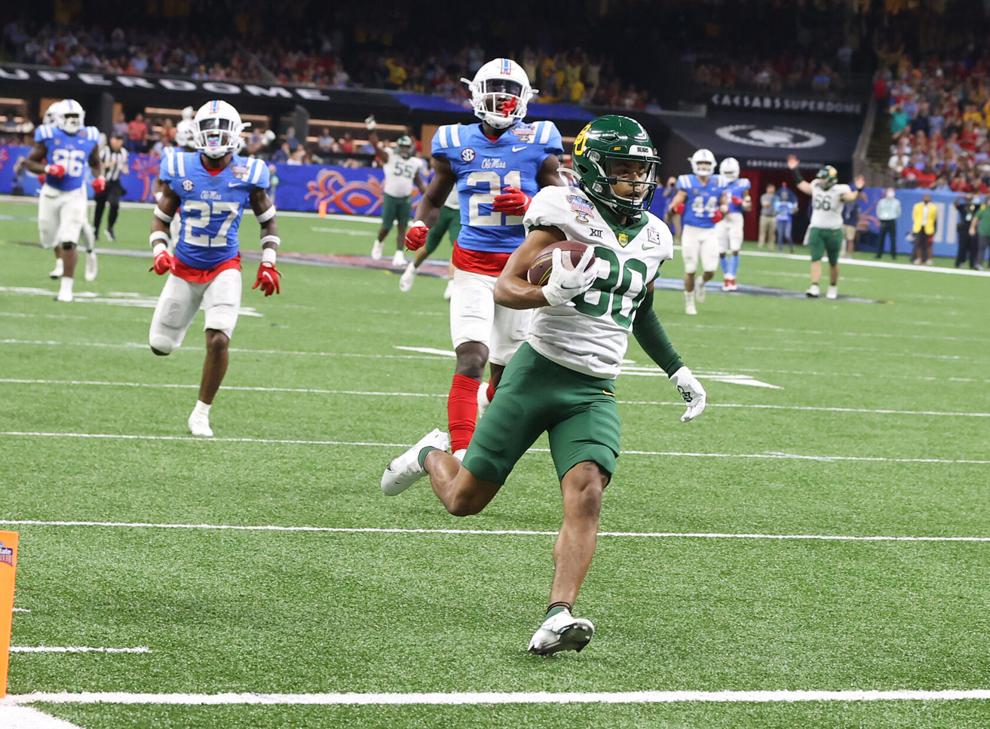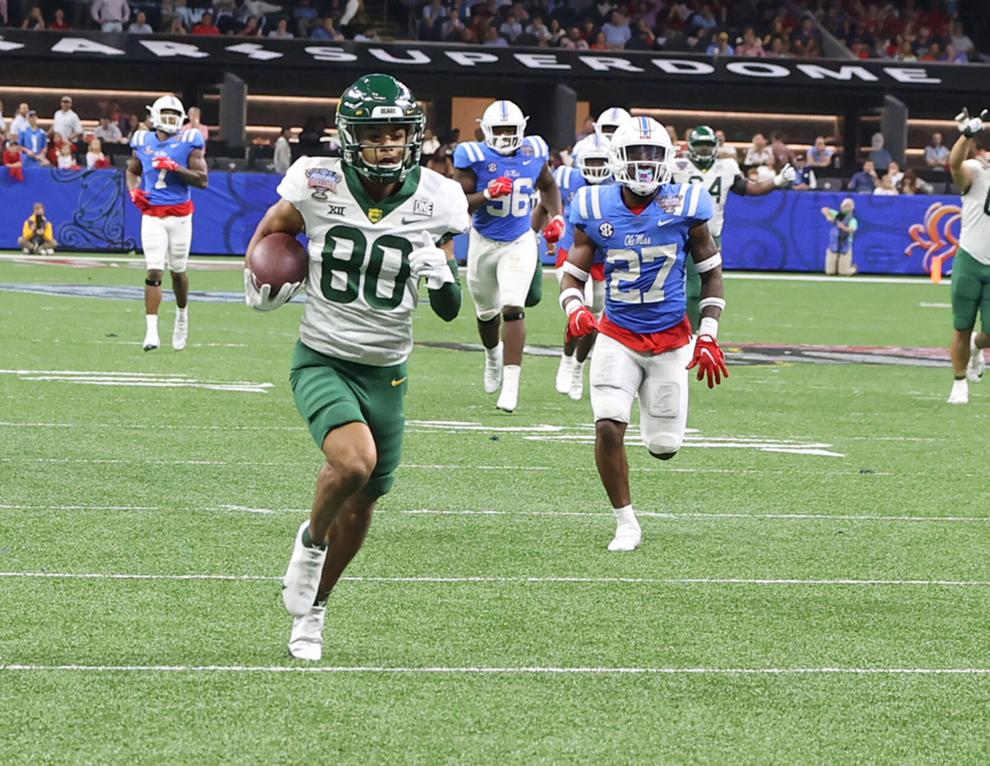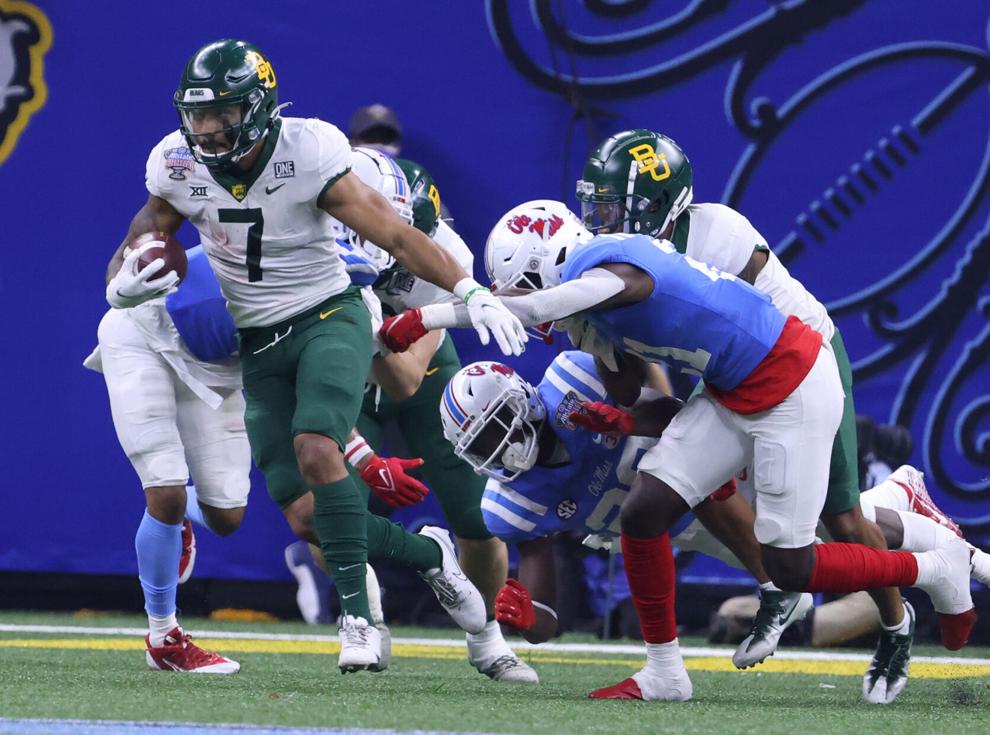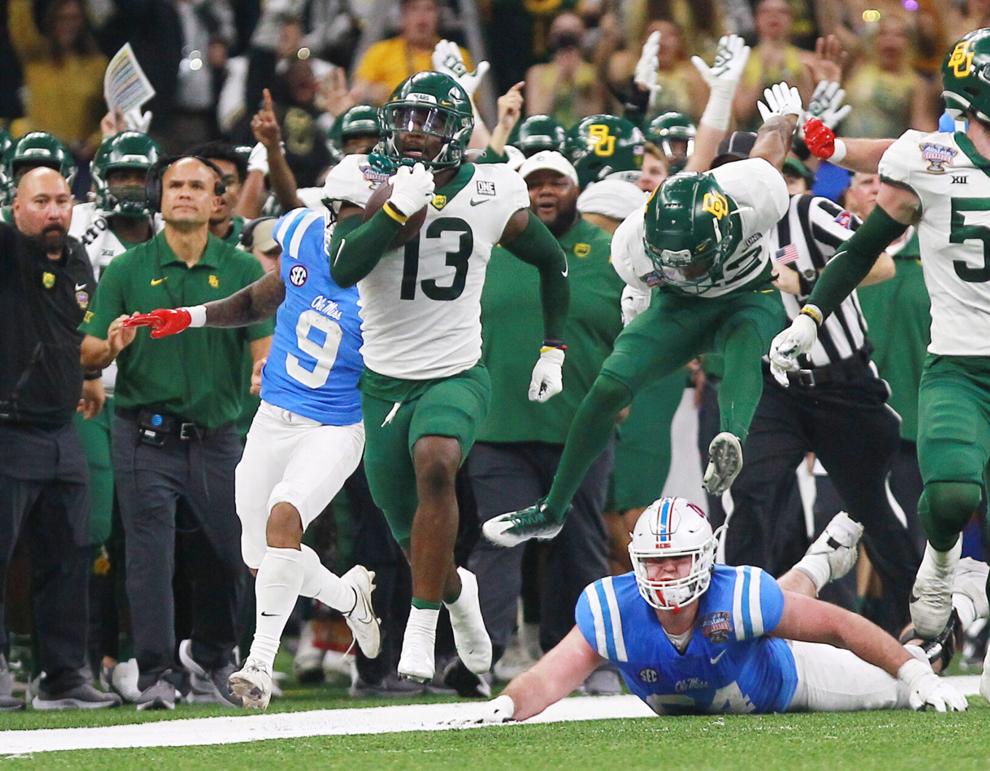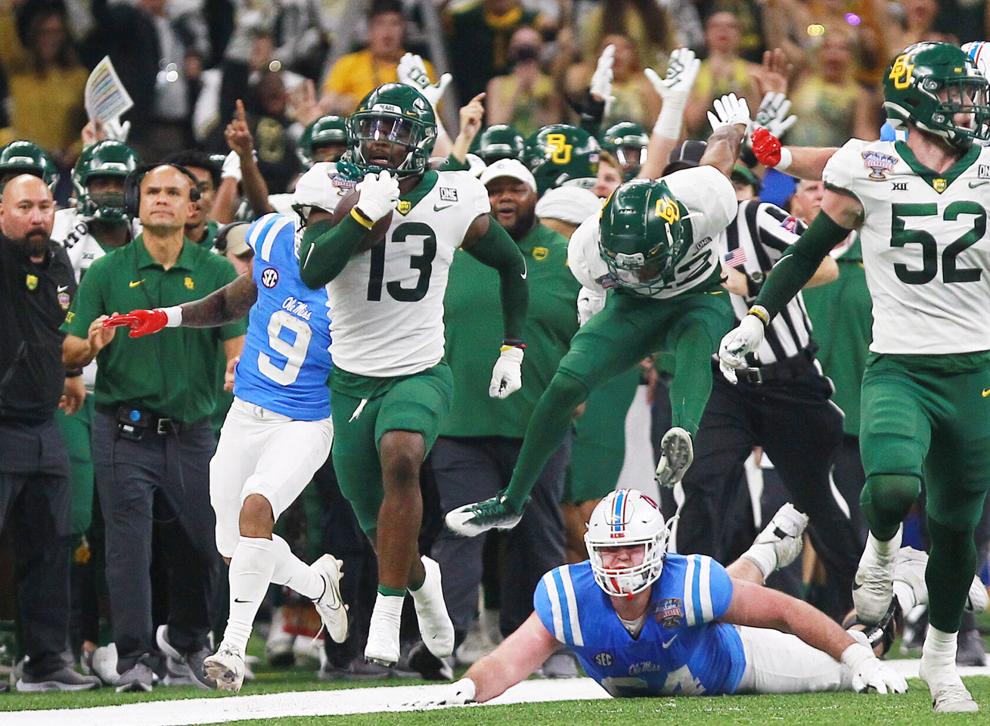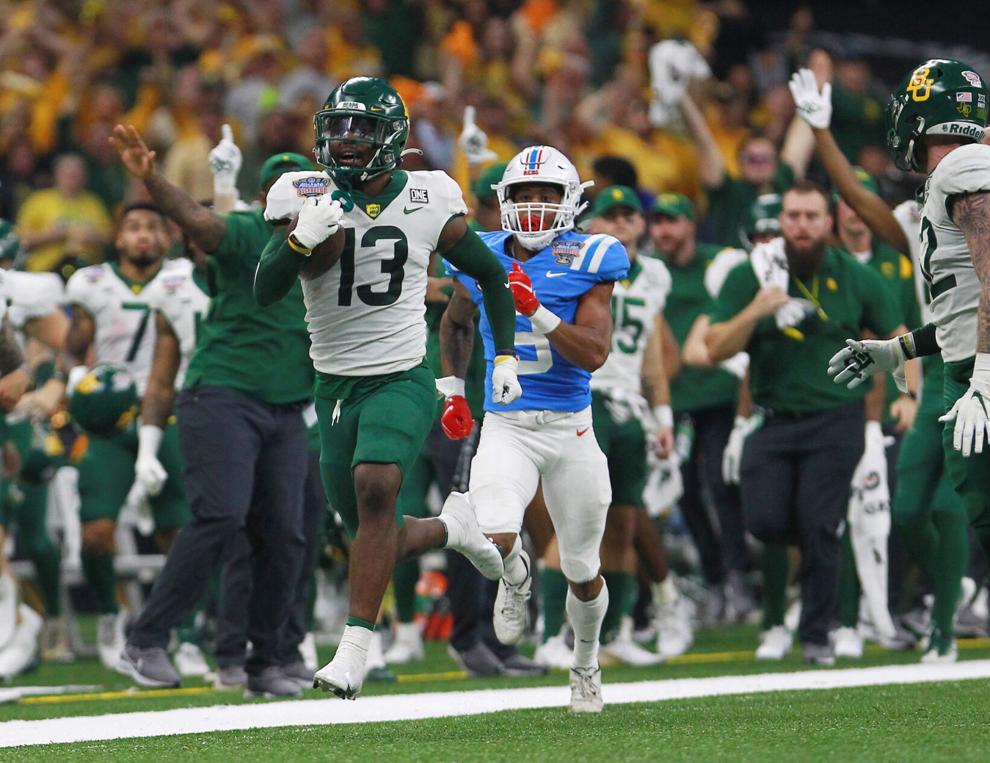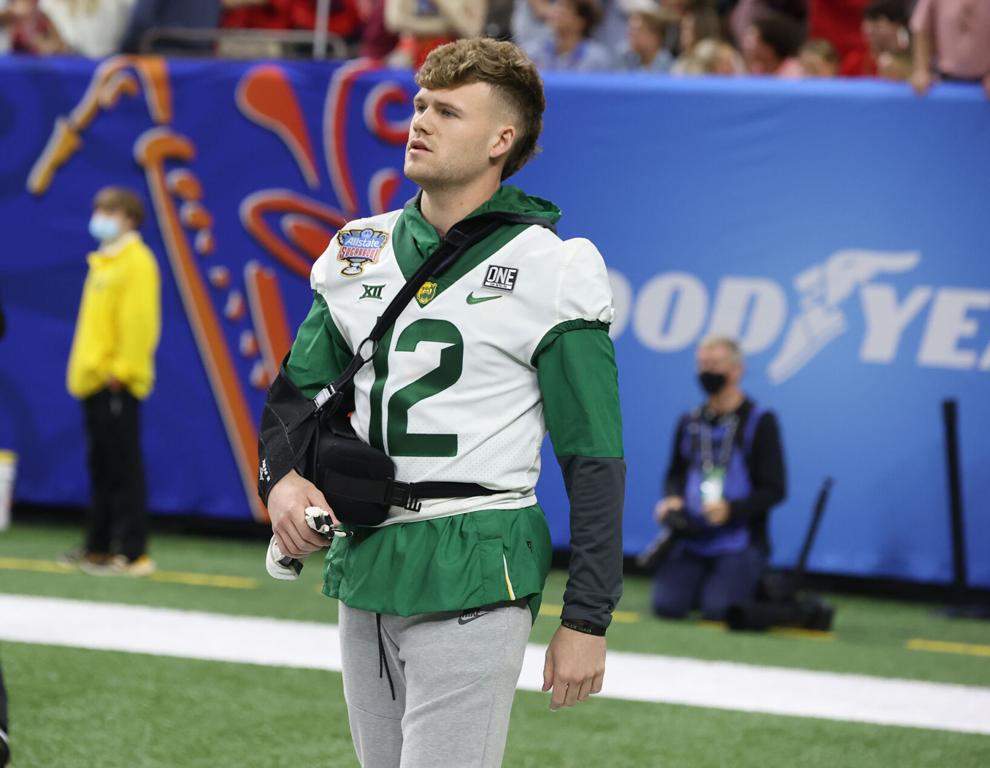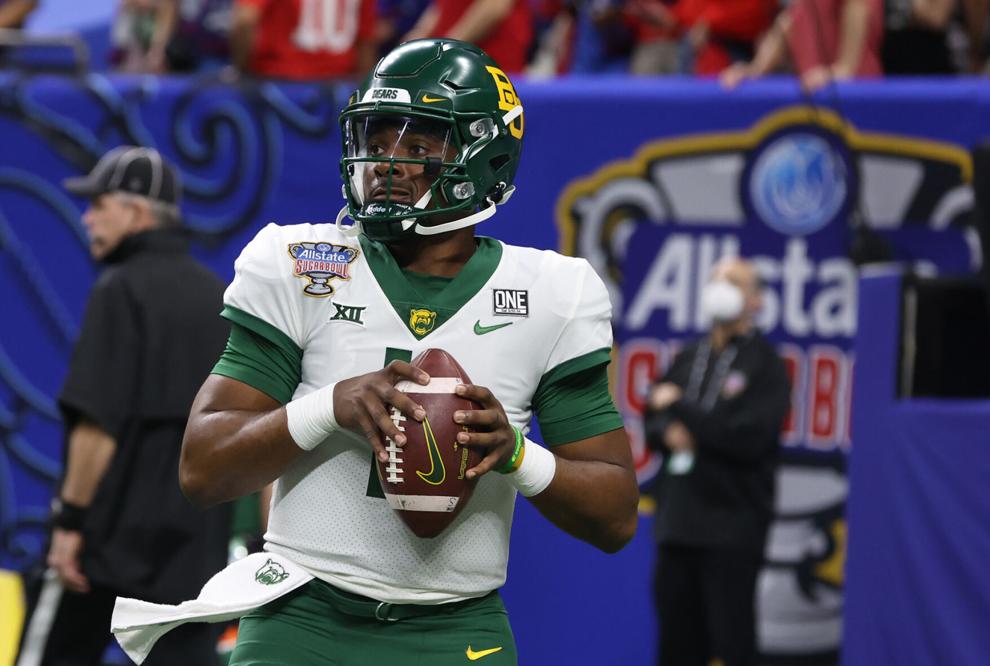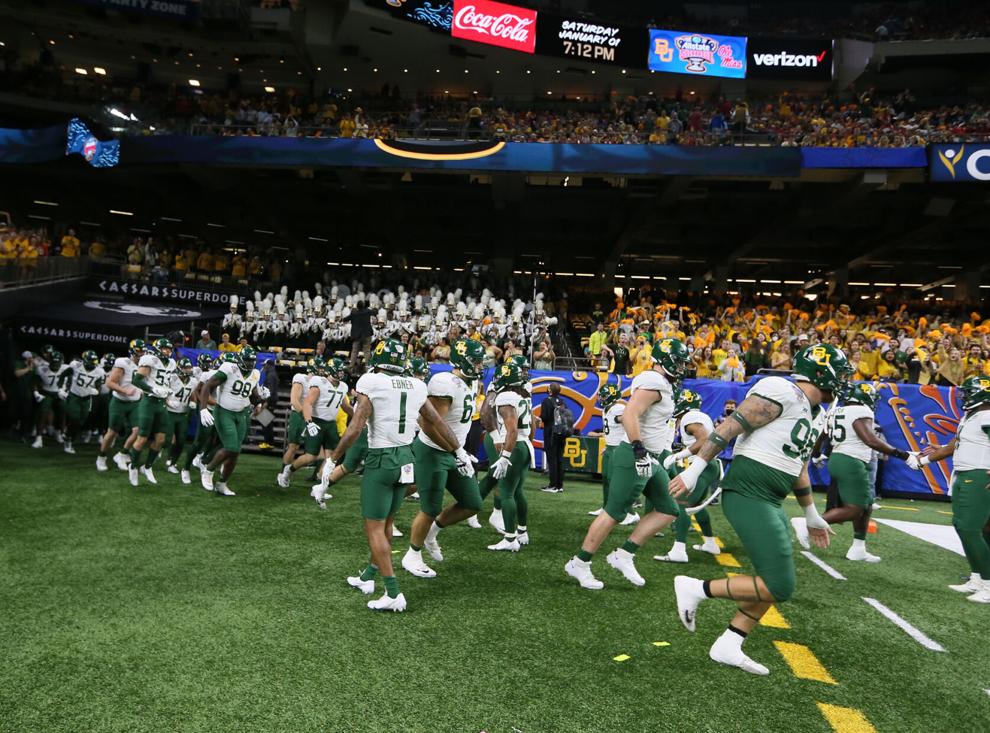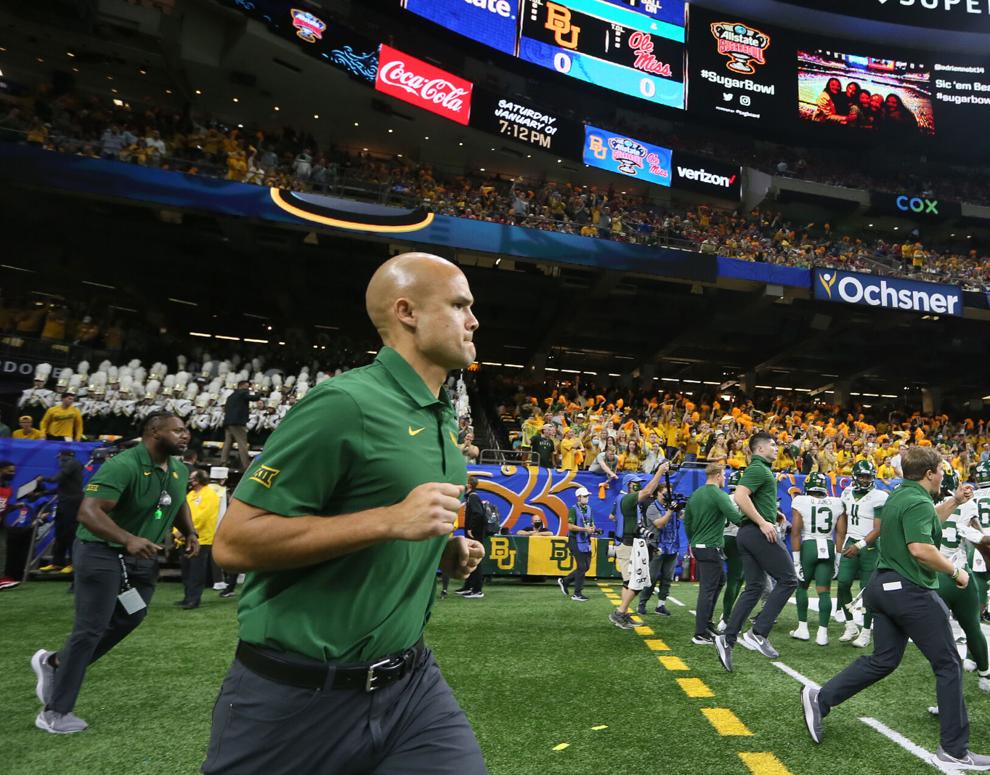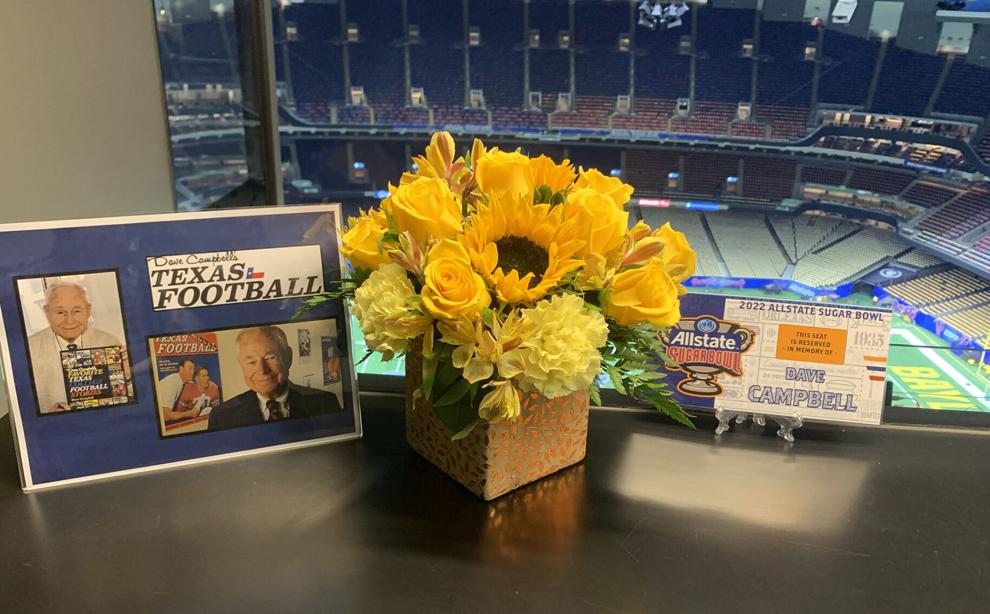 Get local news delivered to your inbox!