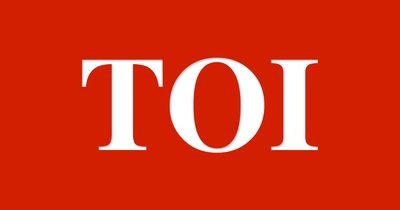 New Delhi: The Delhi government's "Business Blasters" programme aired its third episode on Sunday, with students pitching start-up ideas ranging from developing water soluble plastic, low-cost computers to advertising solutions for small vendors.
Over 100 experiments later, to develop the biodegradable substitute to plastic, students will now be taking it to the market after receiving an investment of Rs 1.5 lakh, officials said.
With a focus on protecting the environment for the future, the project called "Biothene," presented by student Mohd Wasim, along with his teammates, aims to reduce pollution from plastic.
"With rigorous research and our collective vision, we created a plastic that is water soluble, decomposable and safe if ingested by land or aquatic animals. We believe that the judges had some pertinent questions that will help us refine our product," said Wasim.
A group of 15 year olds also received a seed investment of Rs 75,000 for their project "Tech up", which aims to make low-cost and high-performing computers available. "We are building these PCs using simple technological hacks and managed to scale it using the seed money from the government. With this additional investment, I am sure we will be able to scale it further," said Ansh Verma, a student of School of Excellence, Dwarka.
A group of four girls from a Delhi government school also received a cumulative investment of Rs 70,000 for their project "Gr8", which involves designing advertisements for vendors and shopkeepers.

FacebookTwitterLinkedinEMail