Rail News Home Railroading People
4/1/2022
Rail News: Railroading People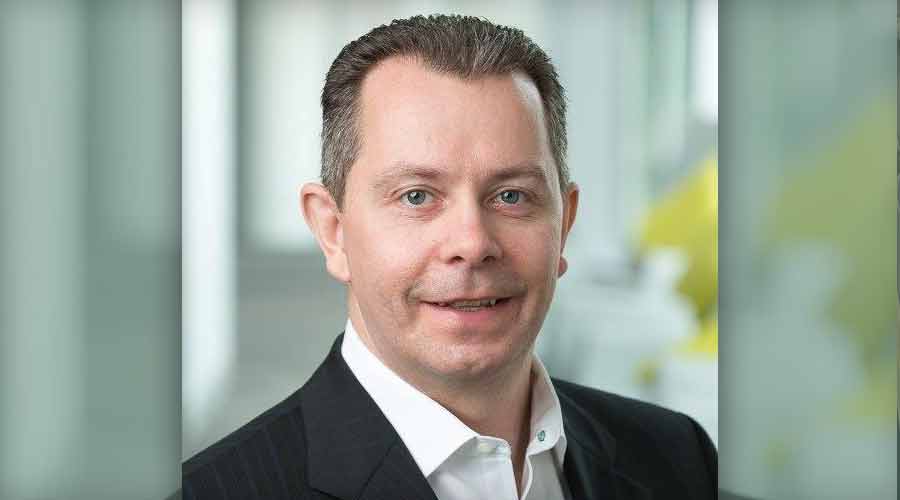 CSX today announced the appointment of Steve Fortune as executive vice president and chief digital and technology officer.
He will lead all digital and technology operations and planning for CSX. Fortune will focus on harnessing transformative technologies to unlock growth and enable continued efficiency across the business, CSX officials said in a press release.
Prior to the appointment, Fortune spent 30 years at BP, most recently as chief information officer (CIO) of the global BP Group. Previously, he held such positions as CIO and VP for BP's Upstream oil and gas business, and also served as a regional CIO.
Fortune began his BP career as a chemical and process engineer before moving into operations management and transitioning into information technology in 2003.

"Steve's outstanding leadership and technical experience that he gained during his three-decade tenure at BP will be invaluable as we pursue our strategy to drive sustainable growth," said CSX President and CEO James Foote.