Business awards earned in Tucson and Southern Arizona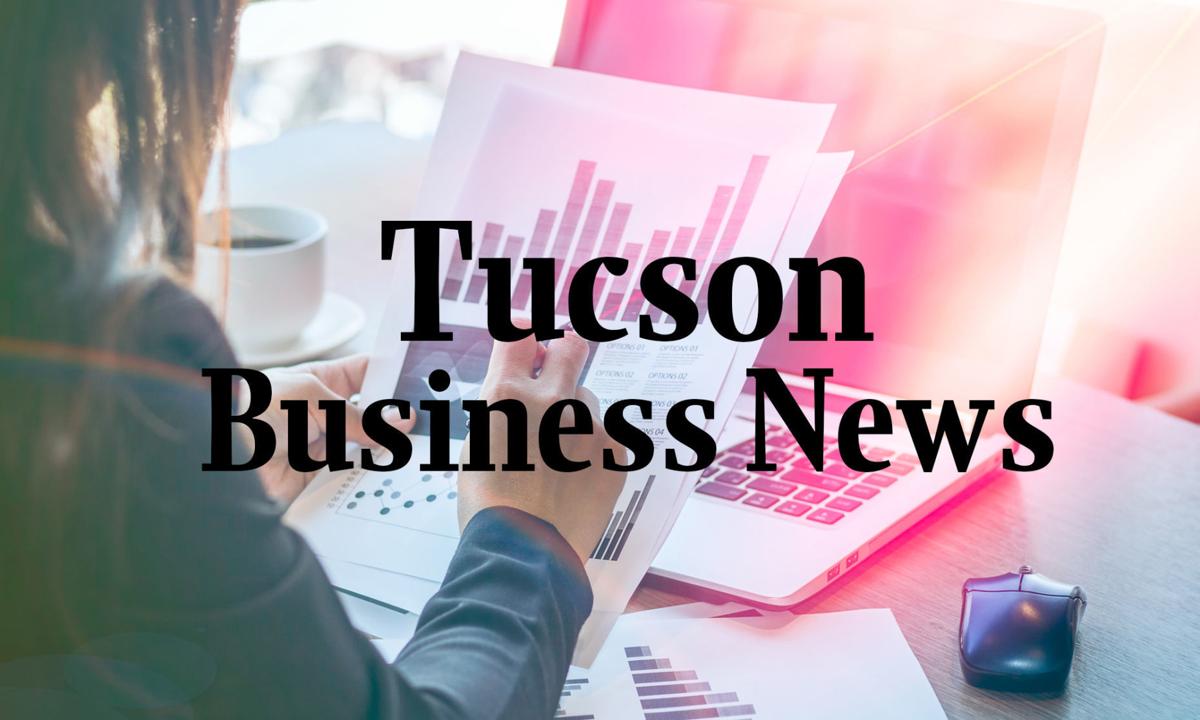 Arizona Daily Star
Cushman & Wakefield PICOR Cushman & Wakefield PICOR honored its team members who demonstrated exceptional performance and production in 2021. The President's Award for Excellence went to Thomas J. Nieman and Peter H. Douglas. The Heart & Soul Award went to Greg Furrier. Brokerage Awards Winner's Circle (Top Producers) went to: No. 1 Producer, Allan Mendelsberg; No. 2 Producer, Stephen Cohen; and No. 3 Producer, Richard M. Kleiner. The Division Leaders (highest producers) honors went to: Industrial, Stephen Cohen; Retail, Dave Hammack; Office/Medical, Richard M. Kleiner; Multifamily, Allan Mendelsberg. In the area of property management, Manager of the Year was Linda Montes-Cota; MVP was Kathy Moon; and the Tenant Relations Award went to Andrea Reno. Camille Coo was honored with the Admin Employee of the Year award.
Tucson's Catalina
In-Home Services Catalina In-Home Services earned a spot among the nation's Top 100 Leaders in Experience as measured by overall client and caregiver satisfaction. Catalina In-Home also received the 2022 Best of Home Care-Provider of Choice, Best of Home Care-Employer of Choice, and Best of Home Care Leader in Excellence awards. The recognition comes from Home Care Pulse, a national satisfaction research and quality assurance firm, and is based upon monthly confidential telephone interviews with up to 10% of randomly selected agency clients and/or caregivers.
University of Arizona
Eller College of Management The University of Arizona Eller College of Management's online programs have received multiple high billings via US News & World Report's 2022 rankings. Eller College's Online MBA Program tied for No. 7 overall (rising three spots from last year), was ranked No. 5 among publics and No. 5 for best online MBA programs for veterans. The program was also high-ranking in subspecialty categories including business analytics (tied for No. 6), marketing (tied for No. 10), general management (tied for No. 11) and finance (tied for No. 15). Eller's Online Master of Science in Management Information Systems Program ranked No. 5 overall, bumping it up one spot from last year into the Top 5 best online graduate information systems programs. The college's undergraduate online Bachelor's program tied for No. 8, retaining its spot as a Top 10 best online bachelor's program.
Get the latest local business news delivered FREE to your inbox weekly.